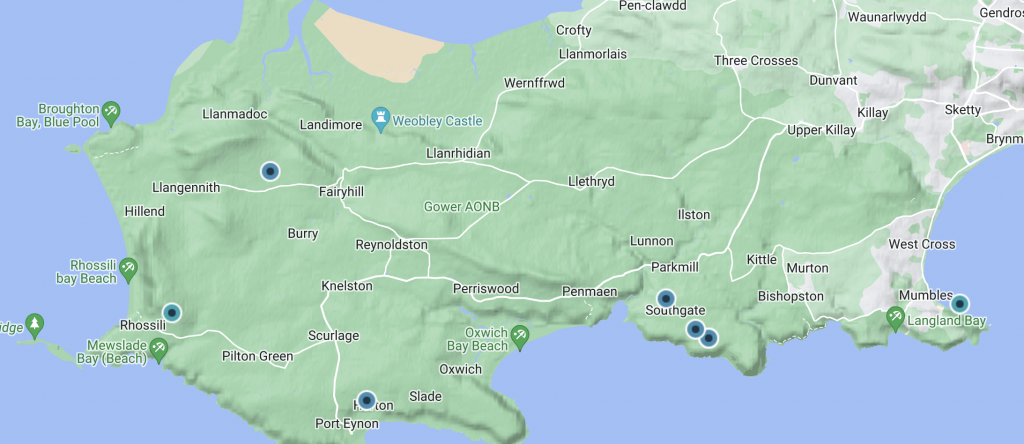 Gower is a beautiful region known for its stunning coastlines and popular surfing spots. However, the weather in Gower can be unpredictable, making it difficult for surfers and other outdoor enthusiasts to plan their activities. That's why we're setting up a network of web-connected weather stations across Gower.
These weather stations will provide essential data for our accurate and up-to-date surf reports, helping surfers make informed decisions about when and where to hit the waves. In addition, the data collected by these weather stations will help us better understand the local weather patterns and how they change over time. 
We're looking for individuals or organisations who are interested in hosting a weather station in Gower. If you have a Davis Weather station, but it's not connected, we can help you get set up. If you're interested in hosting a weather station, please email us at [email protected] to discuss the best location and setup options.
By hosting a weather station, you'll be contributing to the local community and helping others make the most of Gower's natural beauty. Thank you for considering this opportunity!
If you want to get involved and host one, this is what we recommend but email us first to talk about the location as we need maximum exposure to the elements: